Grants from the Chicago Coalition for Family Building are open to eligible individuals and couples to help defray the financial challenges of infertility treatment, adoption, or third party reproduction.
Application window is open
If you, or someone you know, identifies as a member of the Jewish community, we invite you to learn about our Path to Parenthood grant and the opportunity to build your family:
Additional details can be found on the application.
RESOLVE is offering virtual support groups during the COVID-19 pandemic. Our very own Dr. Klipstein sits on their physician advisory board. The meetings will be held via Zoom with breakout rooms for 10 people per meeting, allowing up to 70 registrants per evening.
Getting Pregnant: A Practical Guide to Maximizing Fertility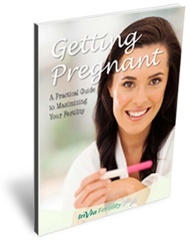 Download
11 Steps to Take if You're Having Trouble Getting Pregnant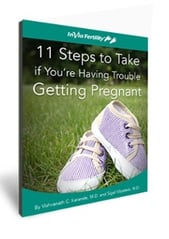 Download
PCOS and Infertility: Getting Pregnant with PCOS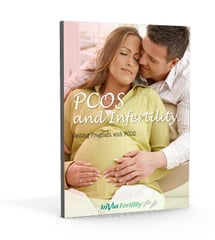 Download
IVF FAQ A Guide to Understanding the IVF Process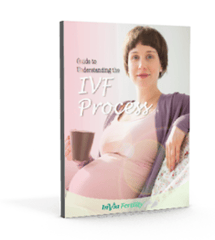 Download
How to Choose the Right Fertility Clinic For You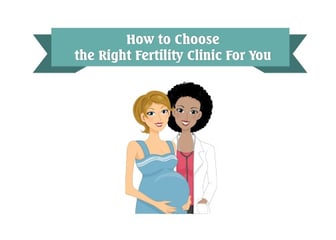 Download