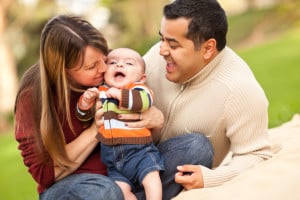 Many patients who have been through an in vitro fertilization (IVF) cycle have blastocysts that have been frozen. These blastocysts are cryopreserved by a process known as vitrification, which is a highly successful method of cryopreservation, with survival rates of about 98%.
Once the embryos have been vitrified, they can stay in that state indefinitely until a patient is ready to try to achieve a pregnancy.
In many cases, patients with cryopreserved blastocysts have had a successful outcome with the fresh cycle. There are also instances where a pregnancy was achieved, however, the pregnancy resulted in a miscarriage. And unfortunately some patients, despite having embryos with a good morphological grade, do not achieve a pregnancy with the fresh cycle.